Premium Quality Custom Blinds & Shutters
Shop from a huge range of premium quality, custom made to measure blinds, at DIY pricing. It takes just minutes to customise and design unique blinds online, which complement your space. We then custom manufacture your premium DIY blindsand deliver it to you, just the way you designed it. Every window coverings order with Veneta is covered by our 100% Satisfaction Guarantee, ensuring you shop safe and trouble free.
Premium Quality Over Discounts - Why Customers Love Veneta
With 48 years of manufacturing excellence, know-how and innovation in the supply of premium quality, we provide custom-made blinds and shutters to the Australian market with a 100% Satisfaction Guarantee.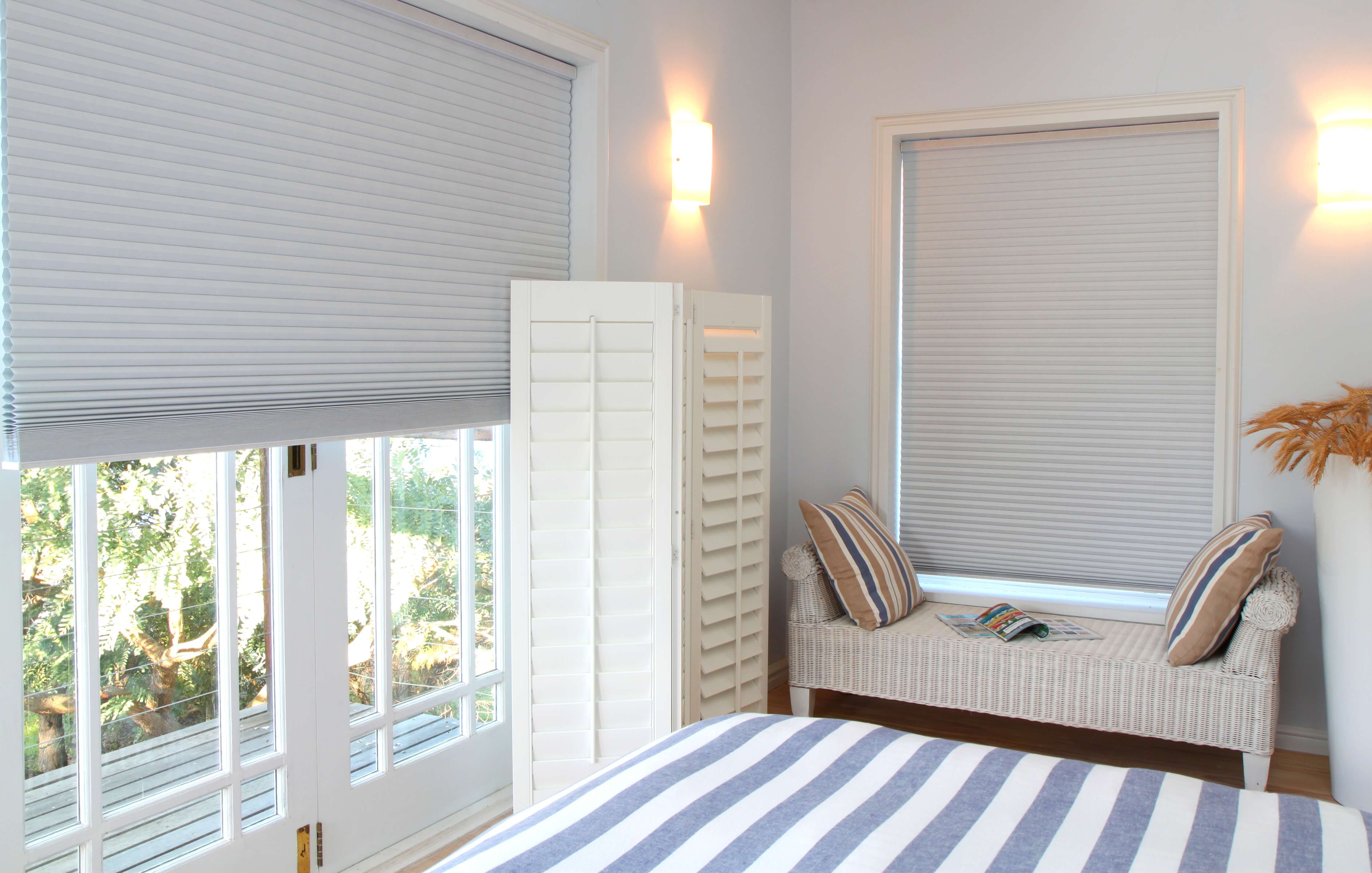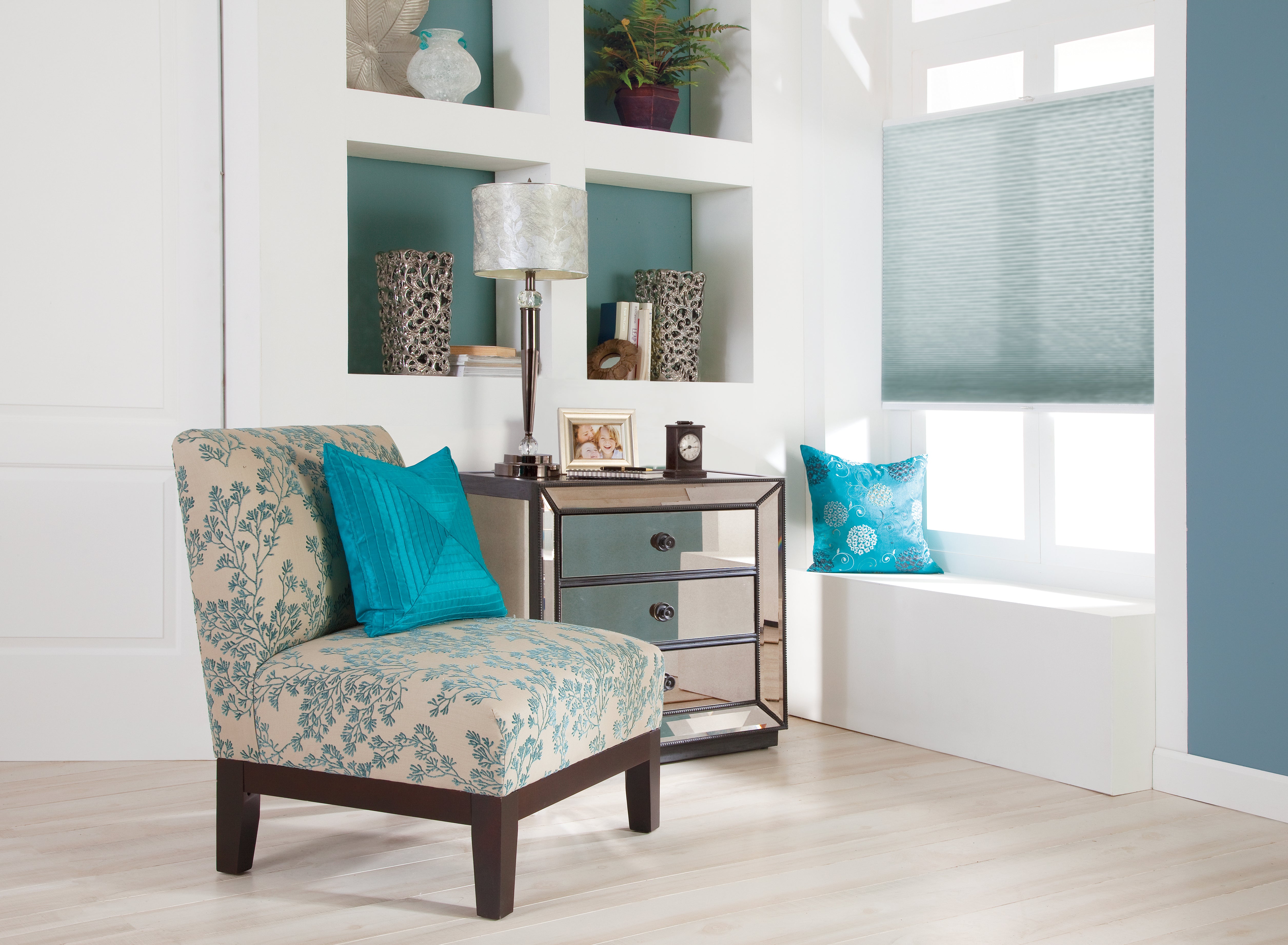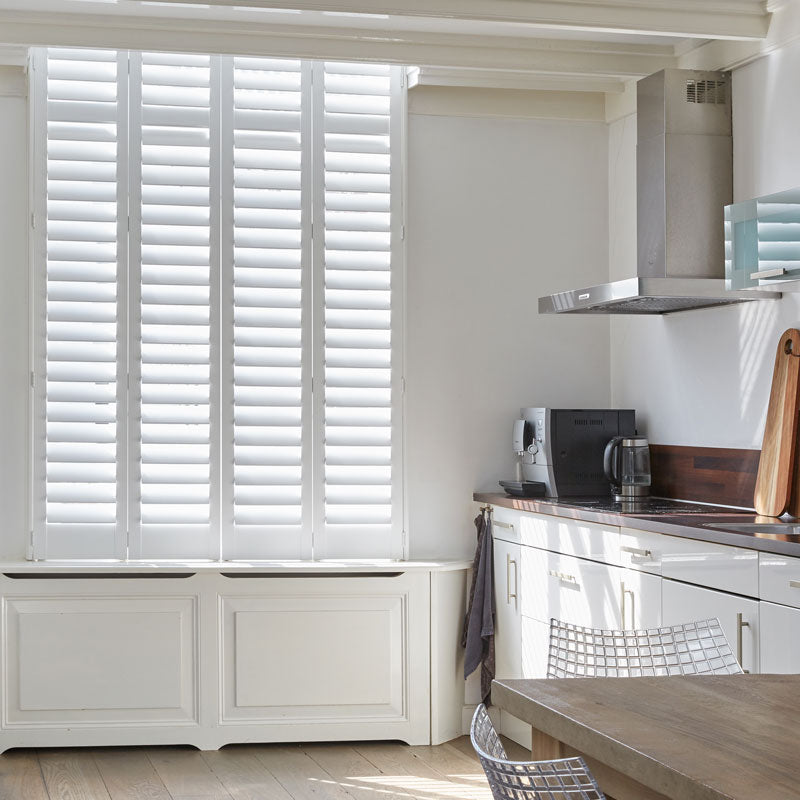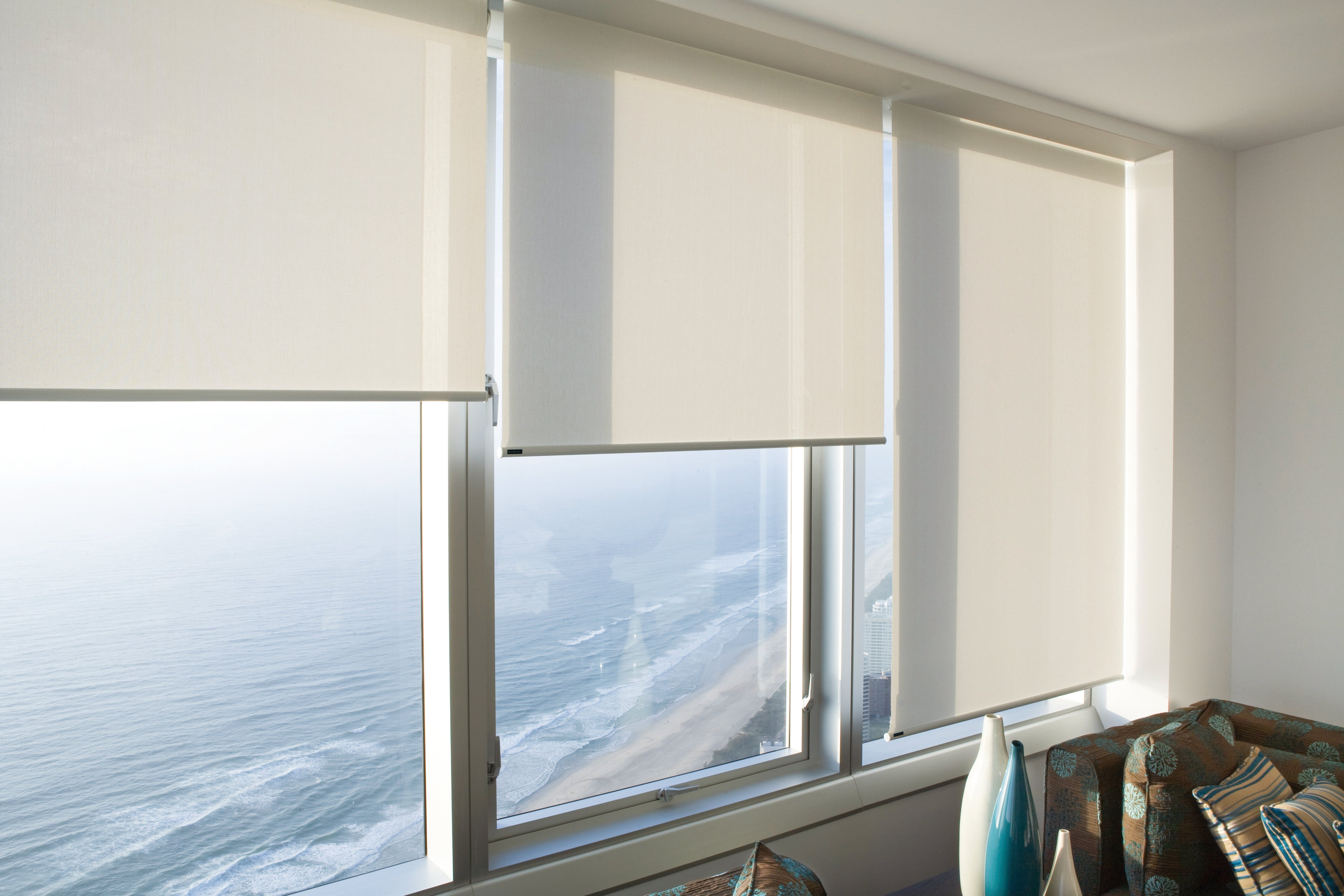 Some Ideas & Inspiration For Window Treatments
Explore our FAQs, and find inspiration for your window blinds and shades. Veneta products offer full customisation options so you can design it exactly how you would like it to be, the choice is yours.
If you would like some help or ideas with a tricky window, our Advisors are available by phone or video consultation to assist you, and provide some advice for your custom blinds. Book A Video Consultation today to organise a chat with one of our Advisors, or Click Here if you would prefer to just send us photos for some advice instead.
Looking For More Inspiration For Your Window Blinds & Shades?
Explore our Design Blog for ideas on the best modern window coverings for different rooms, or contact us to discuss some options for DIY blinds, and get our ideas on how to achieve the look you want.

Do Plantation Shutters Add Value To Your Home? Are you thinking about revamping your indoor...